We help business to 
go online
via online-shops and mobile applications development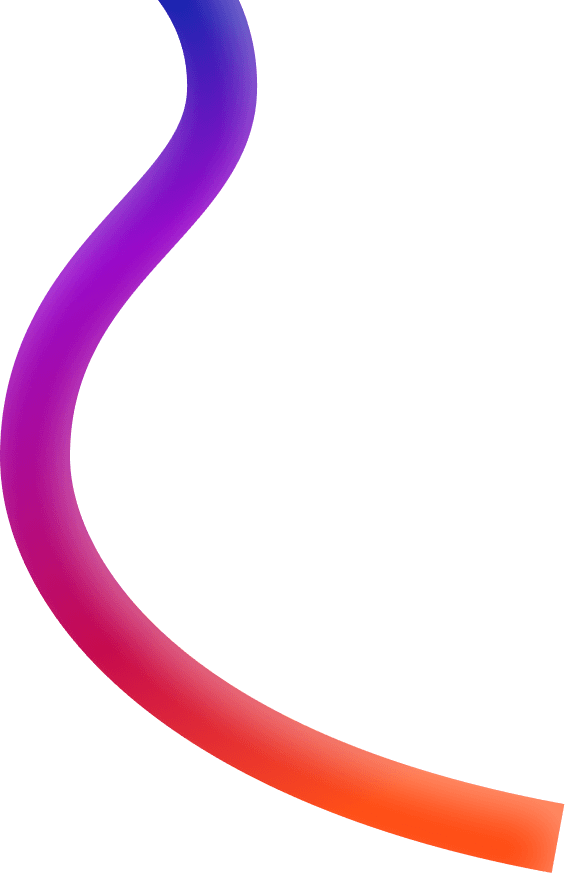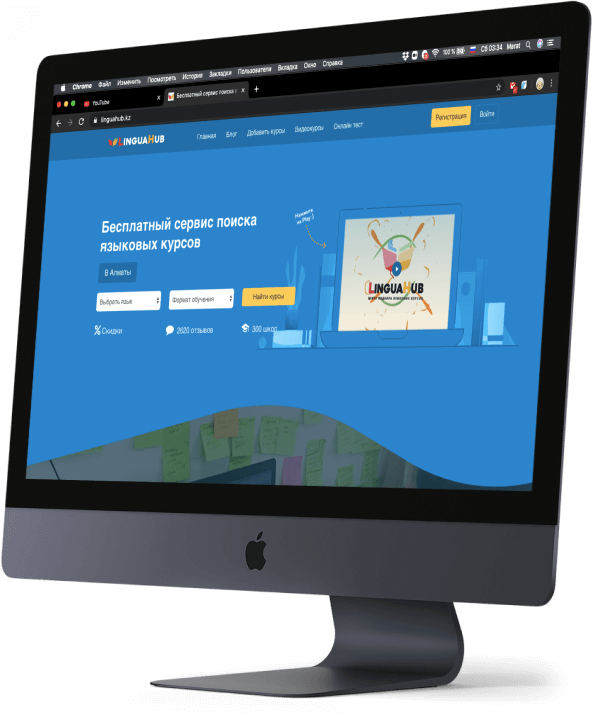 LinguaHub
Decreased customer acquisition cost for language
 centers from 10 USD to 2 USD
1. Problem
70% of digital marketing budget has been used ineffectively
3. Solution
Development of a marketplace for language course with CRM for businesses
4. Result
Increase of paid customer conversion rate from 13% to 33% and a raise of 40,000 USD of Seed investment
Visit website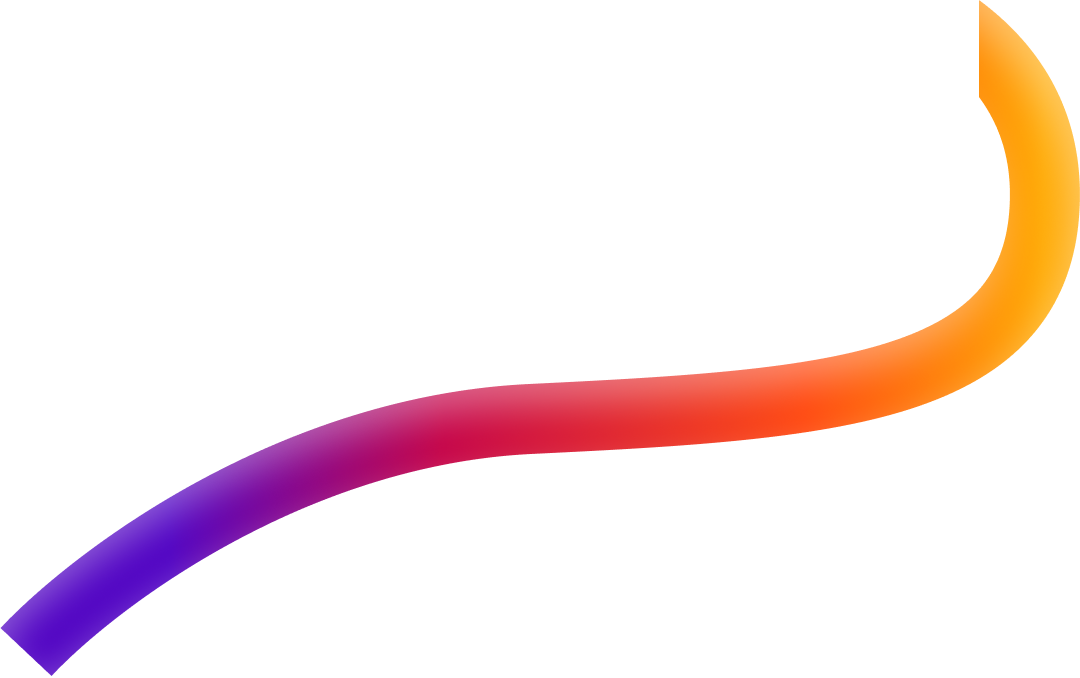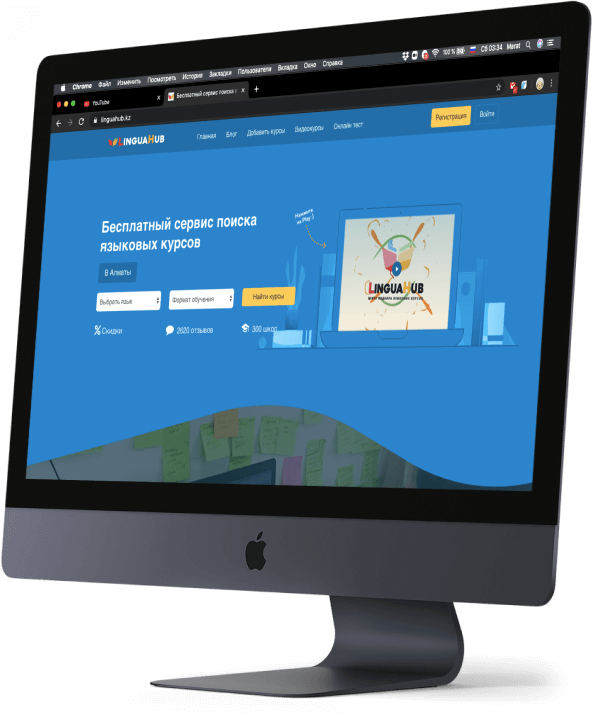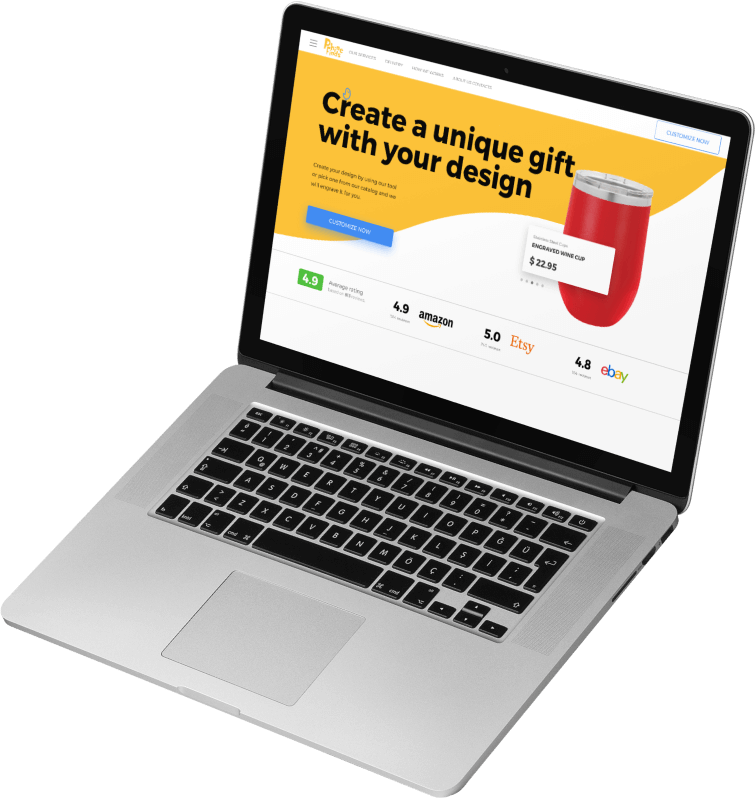 PhineFinds
Online shop with ability to create unique design online and order engraved souvenirs
1. Problem
Amazon high commission rate of 30% of total sales
2. Analysis
Customer behavior analysis showed that they need individual approach
3. Solution
Development of online constructor for designing souvenir engraving
4. Result
15% margin raise comparing to selling on Amazon
Visit website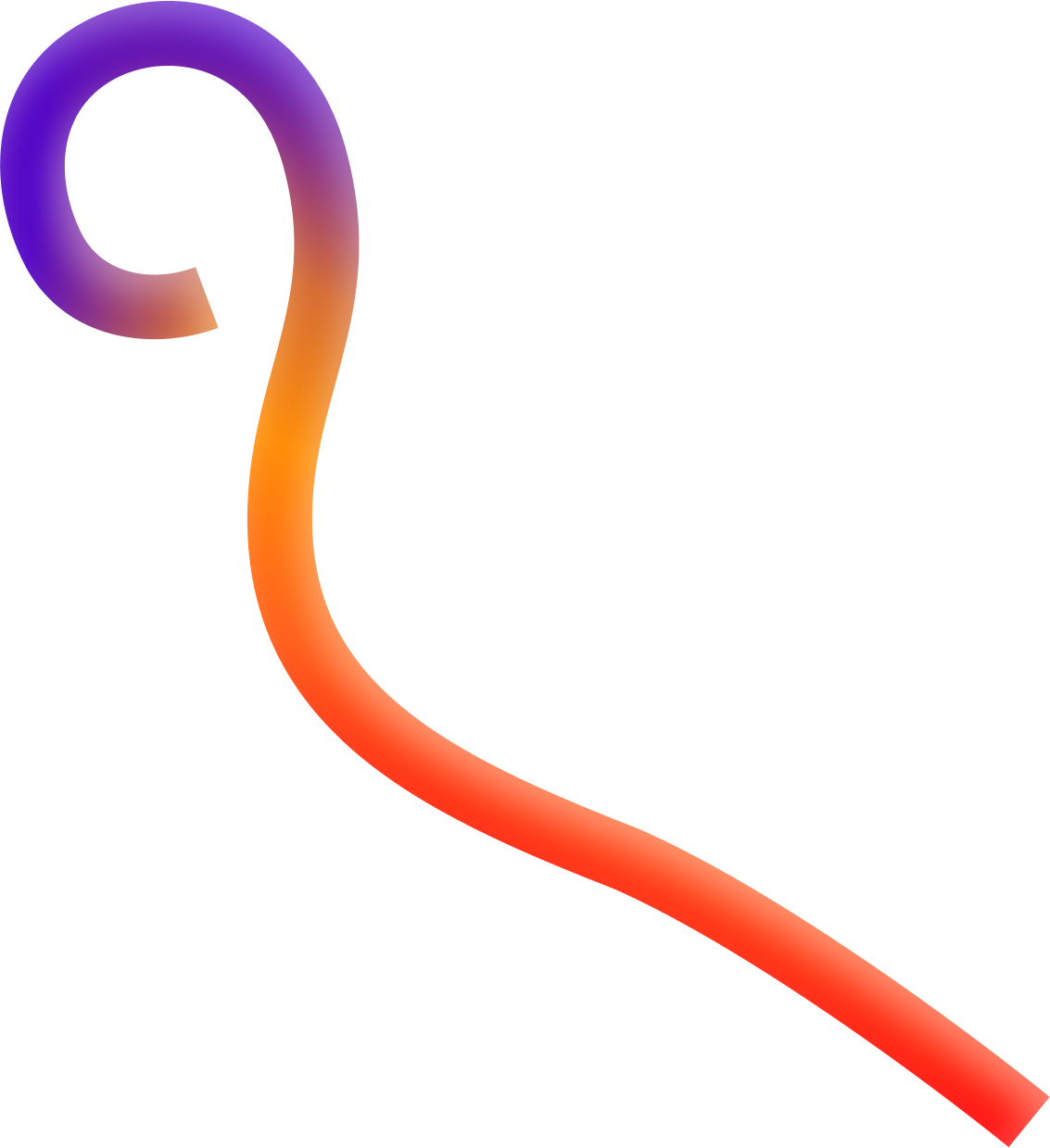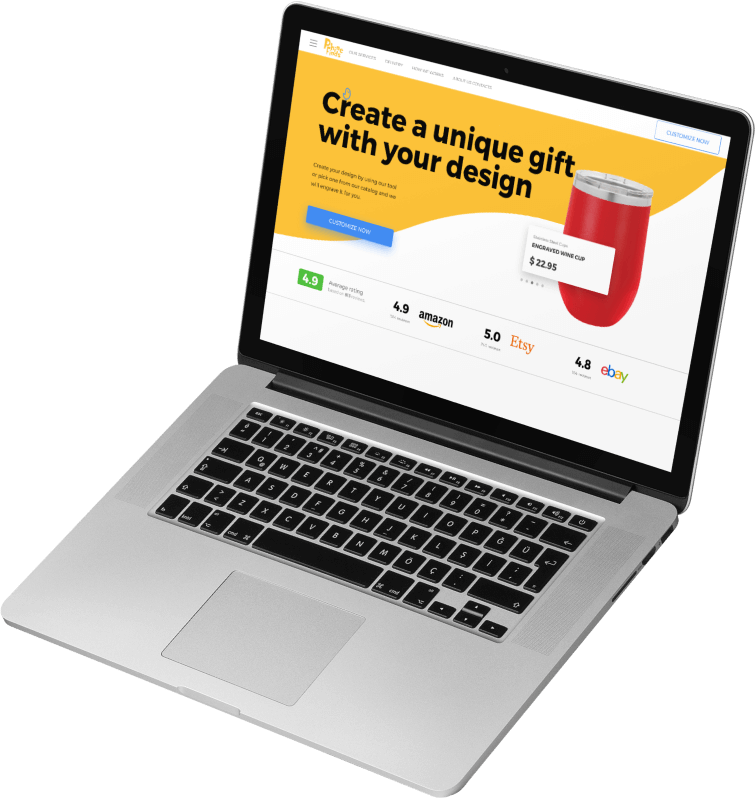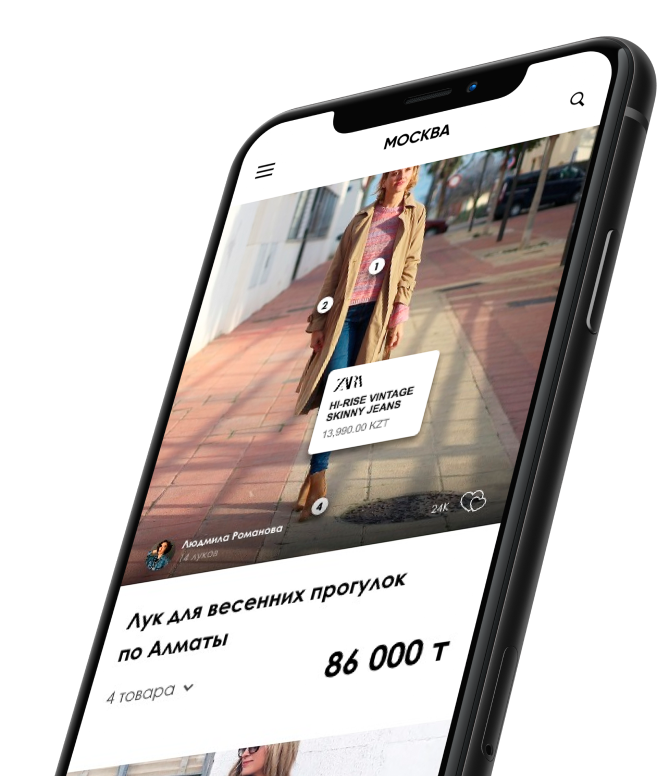 Moscow retail
Online shop and mobile application of luxury brand clothes for the retail shops chain
1. Problem
Absence of online sales and low market basket size
2. Analysis
Research of international experience and practices on increasing market basket size
3. Solution
Individual approach to a client via selling overall look rather than clothes units with bonus loyalty program implementation
4. Result
Project is under development: Extension of sales in other regions and margin increase up to 20% via cost optimization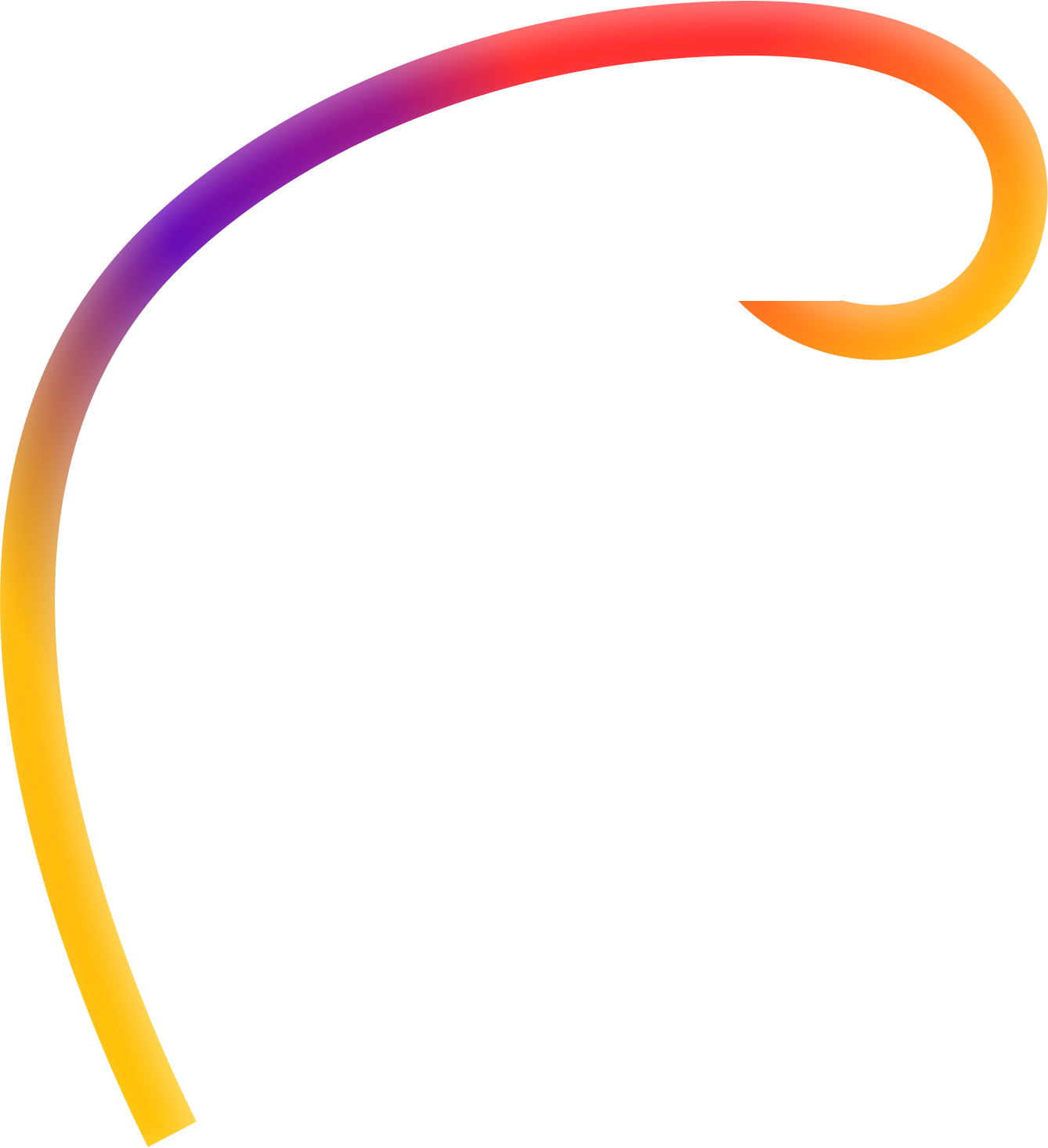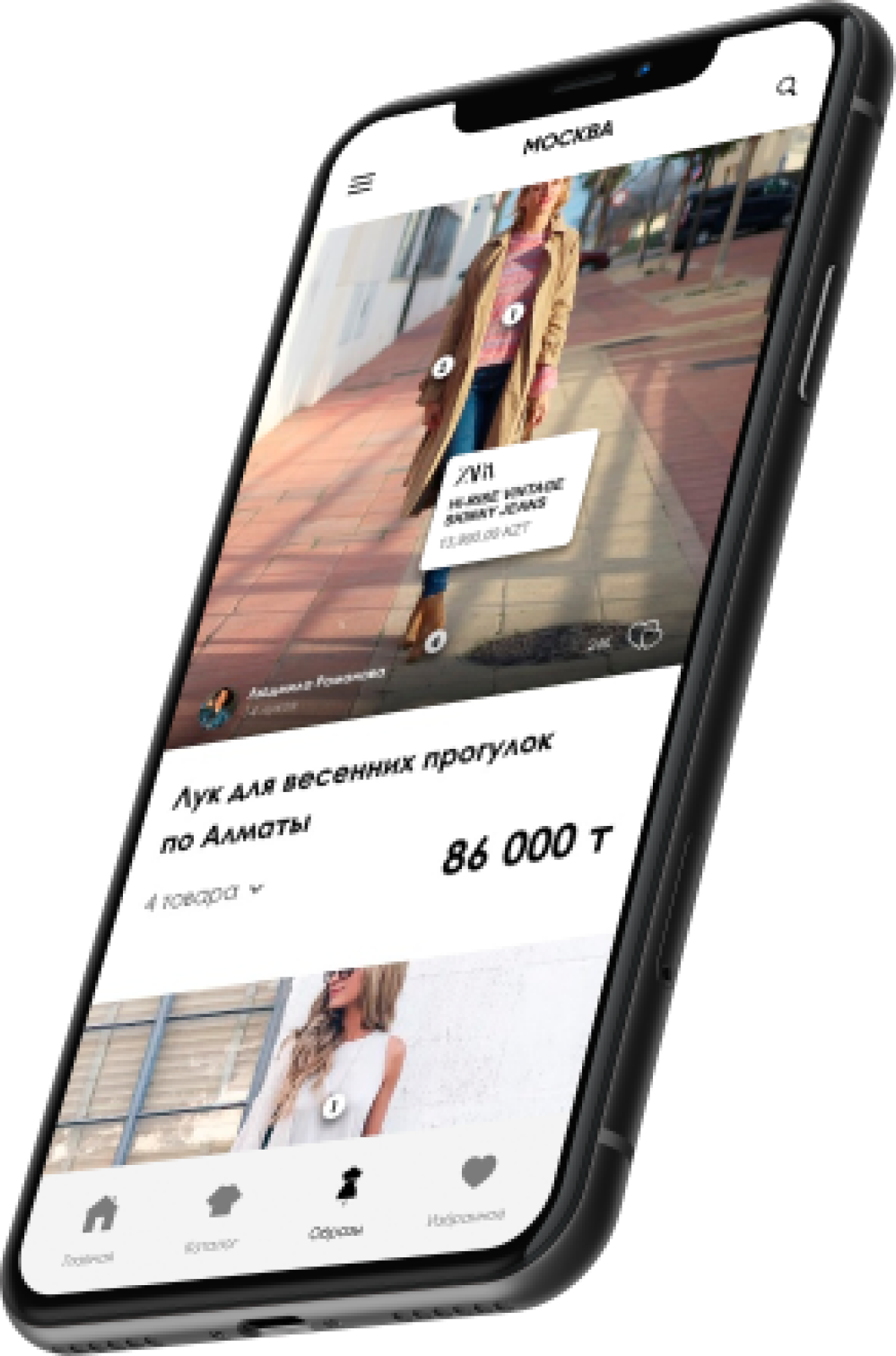 Other cases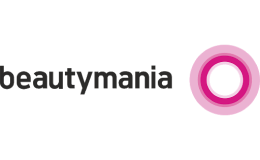 Digital marketing for Beautymania
Provided digital ads campaign for Kazakhstan #1 cosmetics retail chain. Launched ads campaign (Independence day of Republic Kazakhstan, New Year 2020, St.Valentine's Day, International women's day). Placed 28 MLN impressions resulting in 20% YoY sales increase.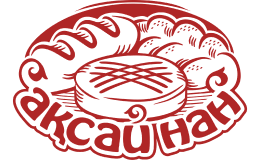 Corporate website redesign
Development of corporate website with products catalog in a modern design using brand book style of «Aksay Nan» - biggest bakery factory in Kazakhstan.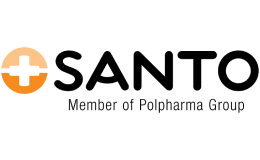 Mobile application for pediatrists
Developed mobile app on iOs and Android as a professional blogging platform for local pediatrists in order to increase brand awareness and loyalty of Santo agents and partners.
Digital campaign for one of French House retails chain perfumes collection
Targeted ads campaign of a new perfume Moschino Toy 2 launch in Kazakhstan market.
Digital marketing 
for offline business
In 2019 share of mobile traffic increased to 51%. Now is the best time to transform your business and start selling online.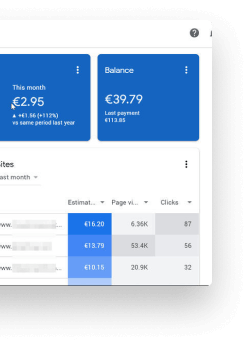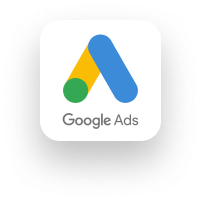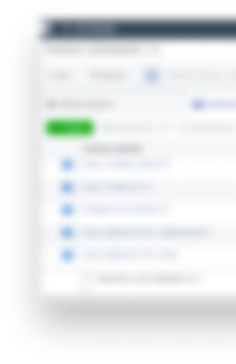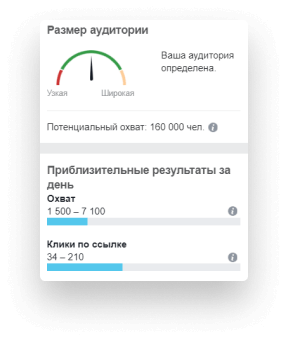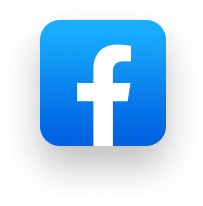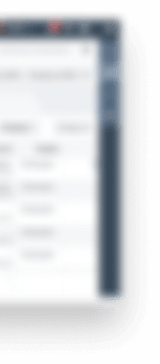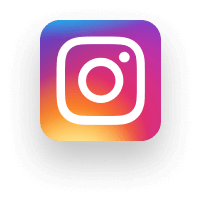 The team with experience in business development, designing and web/mob development
We analyze business processes and then implement technology accordingly. Solving your business problem rather than building a website.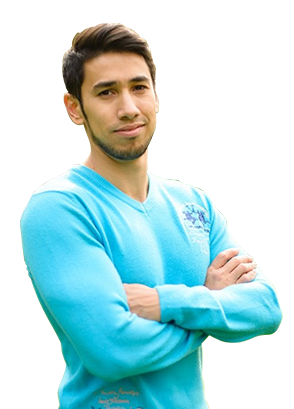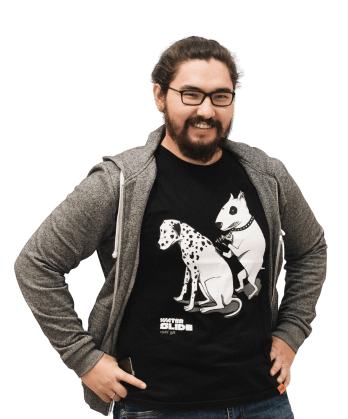 Marat Dostarbekov
Art director